Recording A New Double Album With Mick Crossley
I have been trying to persuade Mick to put together a new album for some years now, as I knew he had a cache of unreleased tapes in his bunker studio and that Max Marchini of Dark Companion was as keen to hear these as I was, but being a modest fellow he proved rather reluctant. I had the impression that Mick was content to create his music for the sheer pleasure it gave him and that he had no inclination to release anything, despite the 5 star reviews his first release on DC ('Magnetophon Distances') had brought him. I also felt a twinge of guilt, I will admit, at having benefitted enormously from Mick's presence on my albums without having reciprocated in any significant way.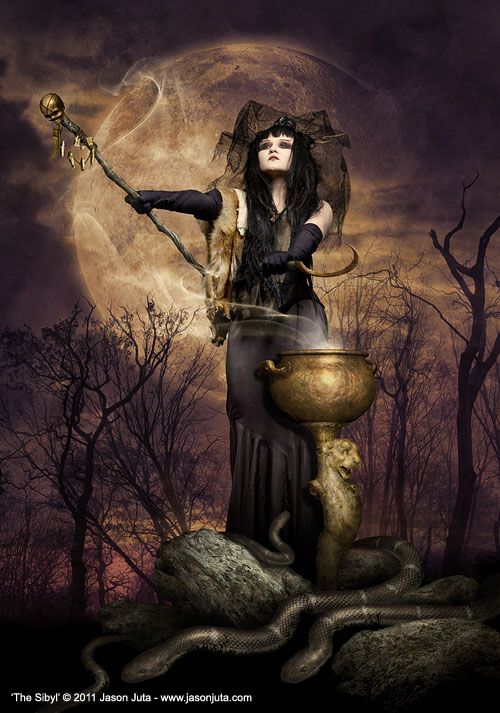 In the end I had to use a little subterfuge by suggesting we record a 'witchy' dark folk album together in the hope that he would dig out his tapes and finish those that needed touching up before I had the chance to contribute the first song. And that's exactly what happened. Within a couple of weeks I received about 20 tracks which I went through very carefully, selecting those that I thought I could add something to - something which he hadn't envisaged (a Nik Turner-type sax a' la Hawkwind, for example, or an oboe which I have had a curious penchant for ever since I heard Andy Mackay use one on 'Out of the Blue' by Roxy Music). But I didn't only want to play on his tracks, I wanted to extend them by writing a new song that would abut with his (particularly his non-vocal tracks) and which could be crossfaded so that it would appear that either he or I had developed the original track and taken it further.

That was a particularly interesting challenge as I had to 'reverse engineer' my songs by writing in the same key and sticking to the same tempo. I think it all works pretty well and I'm sure Mick (when he is finally released from the sanitorium for stressed musicians) agrees.
Working WITH another artist on equal terms as opposed to inviting another artist to contribute to my album as a guest proved to be a very interesting and demanding experience and it has only increased my respect for Mick Crossley who I consider a criminally neglected genius. But the unexpected result of all this collaborative work, other than what I consider to be a damn fine double album, is that I was afforded a closer appreciation of all the elements that go into a Crossley production and the various stages he works through to arrive at a final mix that we could both agree on and something I hadn't really noticed before – the way Mick integrates electronic sounds which I once thought an anathema to psychpop. I can honestly say that I have grown and discovered new aspects which I can now incorporate into my own music and – perhaps most surprising and pleasing – we are both still talking to each other!

PR, Cambridge March 2021